Parfum Solide Haute Concentré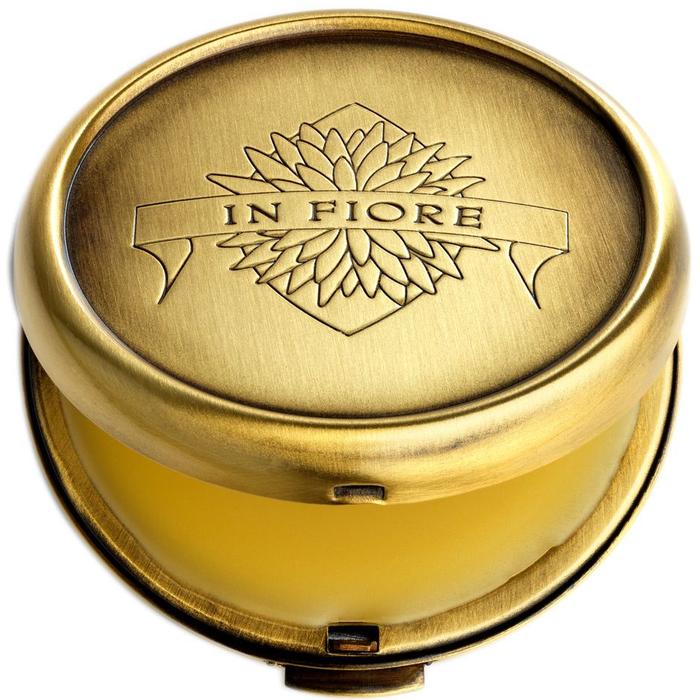 Parfum Solide Haute Concentré
0.25 fl oz
Description
Queen Rose Attar blends enchanting and captivating rose gulab "Regal Queen of Flowers". It shimmers above a sandalwood grove smoldering with oud, steeped in rose bourbon and rosa centifolia's robust honeyed essence. She's heavy-handed, yet slightly tropical.
Notes: Tropical rose, sandalwood, oud
Night Queen serves as the allure of evening's seductive song. Three types of the most exquisite jasmine flower oils from India play in harmony with flirtations of fresh rose petals and saffron to capture this rare Indian shrub that cobras flock to.
Notes: Jasmine trinity, bergamot, saffron, rose, dark patchouli
Vetiver Sambac is a woody, hypnotic blend colored in warmth and touched with spirit. Jasmine sambac emerges through the smokiness of vetiver root and frankincense from Oman, the birthplace of incense, where streets swell with this intoxicating aroma. It's these elements that truly express Arabic perfumery.
Notes: Vetiver, jasmine sambac, Oman frankincense
Rose Noir is Intoxicating, like a moonlit summer garden after the rain. Exquisite saffron and Damascena rose absolutes glow luminously above a rich and lingering base of Persian galbanum and black cypress. Think of rose with a leather jacket and a shot of whiskey. She doesn't get along with just anyone.
Notes: Rose, geranium, hinoki cedar, galbanum, saffron, vetiver
Saffron of Kashmir is captivating at first flourish. Indian saffron attar matures gracefully to nuanced glory and is illuminated by neroli, which frames a classic honeyed heart and radiates with sun. Orange flower and sandalwood absolutes weave quietly throughout the composition, lending an ethereal depth and sparkling quality.
Notes: Saffron, neroli, orange blossom, sandalwood, oud
Fumée d'Ambre is mysterious and smoky with its bouquet of incense, Madagascan vetiver, and dark patchouli leaves. The aroma drifts gently into the velvety musk of sweet amber similar to that of a smooth, warm tonic.
Notes: Labdanum, vanilla, frankincense, vetiver, birch
Ingredients
Simmondsia Chinensis (Jojoba) Seed Oil, Beeswax (Cera Alba), Fragrance (Parfum)*, Linaool*, Geraniol*, Eugenol*, Citral*, Citronellol*, Farnesol*
*Naturally occurs in essential oils.